Melbourne is in lockdown again! What can we do? Exercise at home!
Peak Nutritionals Recommended YouTube fitness bloggers | From beginners to advanced trainers.
For many people, Saturday Ye should be the first teacher of home fitness.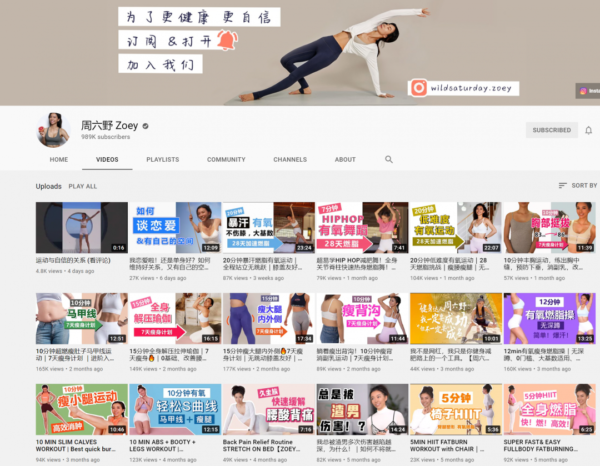 The domestic fitness head blogger has almost 12 million fans in Weibo and bilibili. As a Chinese fitness blogger, she has nearly one million fans on YouTube
Her fitness content is short in time and low in intensity. Very friendly for beginners.
Fragmented fitness methods, coupled with the occasional "chatter" content, she is loved by office workers and students.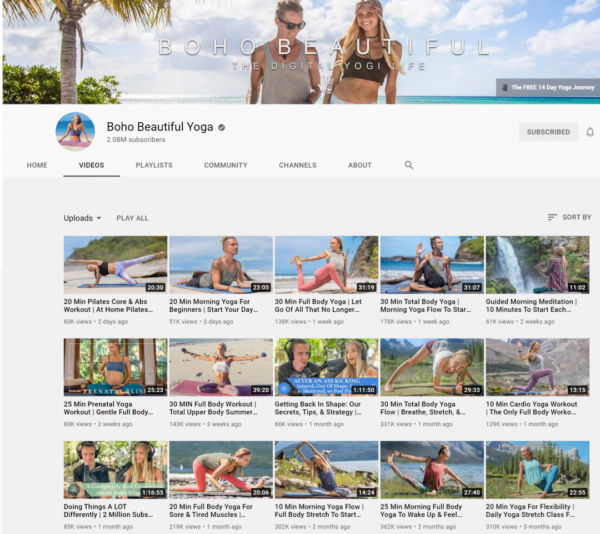 If you like yoga and Pilates, don't miss Boho Beautiful.
This channel is operated by a couple who love fitness.

Marshall, known as "Xiaoma Bro" has become a source of happiness for countless people on the way to losing weight.
Unlike ordinary muscular men, Marshall is funny and full of energy. He loves bright and beautiful things, and always has popular music incorporated into his fitness routines
In addition, He always invited some of his friends to his channel. Their bodies are not perfect, they are real, fun and happy!

If your goal is to be healthy you need to check out this great Canadian YouTuber
Currently, her channel Madfit has nearly 6 million followers,
A variety of fitness-related video content, loved by fitness enthusiasts.
In addition to HIIT, strength training and stretching,
The most popular video of Madfit is cardio exercise.
As a former professional dancer, Maddie has a lot of research in choreography.
And most of her videos have detailed action explanations.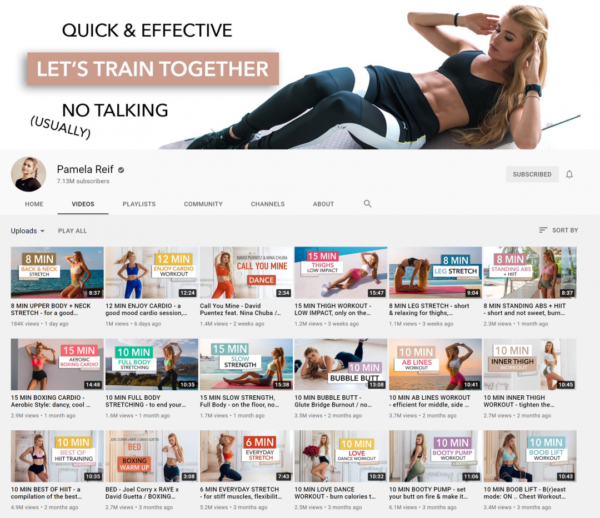 "Devil Pamela" has trained countless fans and celebrities with great results.
She is definitely one of the top fitness YouTubers in the world.
No equipment is needed just hard work and sweat!
Although most people can find training content that suits you in Pamela's channel. Her videos have a strong overall intensity. They are more suitable for those who work out regularly.
?: 37-39 Jessica Way, Truganina, VIC 3029
?: info@peaknutritionals.com.au
微信号:PeakNutritionalsAU