Melbourne is well and truly in Winter, and our lockdown 5.0 has been some what lifted!
2021 has also seen one of Victoria's best snow seasons so now is the time to hit the slopes!
If you have never been to the snow before no worries! There are plenty of options in Victoria to suit your time frame, budget and level of adventure seeking!
Mt Buller
Mt Buller Snowfield with an altitude of nearly 1,800 meters and an area of 300 hectares.
Located only 3 hours from Melbourne it is of of Victoria's most popular Ski Resorts as it can easily be visited for weekend trips.
Mt Buller has a range of runs from Snow Play areas (great for kids and to toboggan), Bourke St (a very busy green run) as well as more challenging Blue and Black runs.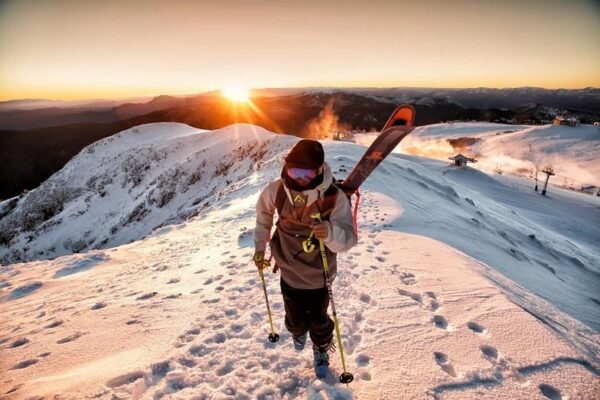 Falls Creek
Falls Creek, about 4.5 hours' drive from downtown Melbourne, but is well worth the drive. Falls Creek is a great resort for Skiers who have progressed beyond first timers and are looking for some longer runs. There are 14 lifts and 90 snow trails in the whole ski resort including the green run in Australia (2.2km).

Mt Hotham
Mt Hotham, not far from Falls Creek, is over 1,860 meters above sea level. About 80% of the runs at Mt Hotham ski resort are suitable for intermediate and expert skiers/boarder. Every year a new wave of enthusiasts have a crack at the famous "Wall of death?"
If you are a first-timer or beginner, Mt Hotham has the Big D suitable for learning to Ski/Board.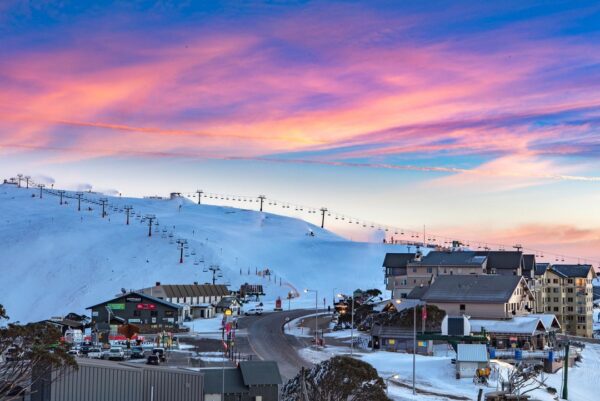 Mt Baw Baw
In recent years, the popularity of Mt Baw Baw has gradually increased.
This snow field is only 2.5 hours away from Melbourne. The area is small, and the terrain is gentle. It is a perfect day trip to take beginners and children to experience the snow.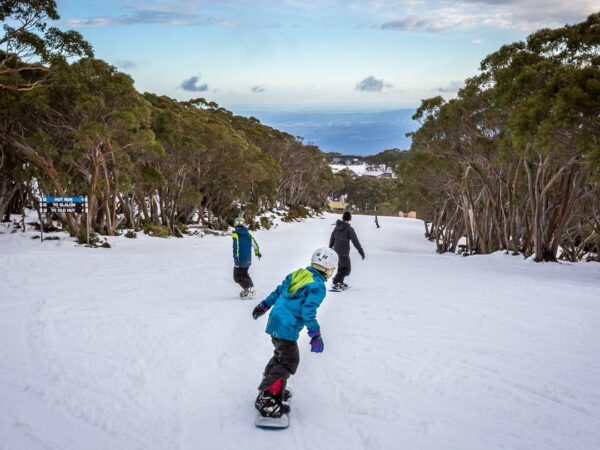 Even if you don't ski, the beauty of the environment of a ski resort is a must for each and every single person to experience at least once in a lifetime. Plus there are plenty of experience to be enjoyed like building a snow man, having a snow flight and enjoying a hot chocolate!